Welcome to Team Tuesday. Here we look at a recent or upcoming game and talk about something related to that game or just tell some tales of our video game adventures. For a while now almost the whole world has been stuck inside without contact to the outside world because of the COVID-19 virus. So this week we are talking about some games we play to feel connected to the outside world.
This game came at a perfect time with the lockdown hitting us all hard. During my earlier gaming days, my friends and I used to plan out our evenings around when we could joint each other online for a fix of Team Deathmatch and Search & Destroy.
My pick this week therefore goes to Call of Duty: Warzone; a free-to-play battle royal for those that love the original feel.
The fact that we had a Call of Duty title that is free was enough to entice thousands of players back to their roots. Add in the cross platform play and the 150 simultaneous players and you've got yourself hours of entertainment during the lockdown.
In the darkest of nights, in the dim light of the refrigerator, you stand, looking for food, once again, because you're bored. Day turns to night, night turns to day, the boredom hasn't left since last week, the fridge light had died, and you've gained 10 pounds. The quarantine life sure is grand! But instead of eating out of boredom, why don't you grab a pal, and enjoy a multiplayer game together!
Recently my multiplayer game of choice has been Dying Light! Why not live out a pandemic, while living through one! You travel to a city called Hasan where a zombie outbreak has occurred in this one and only city of the world. Lucky right? After the first little bit of the game, you unlock co-op and the fun times can begin! You and a friend can free-run and kill zombies to your heart's content! Or see what the story is all about. The city is your playground, and what a playground it can be with a couple of friends.
There's a ton of games out there that are fun multiplayer experiences. Keep your mind busy, stay connected in these times we can't stay connected, and best of yet, you don't blow through your supply of food in a couple of days and put off weight that you'll regret!
Due to Coronavirus, we are all in lockdown mode. Contacts are a luxury thing in those days and a lot of people can't even reach their parents, relatives or beloved…
That's my case too and it's more than a month that I don't see my girlfriend. I'm missing her so much even though we are still in touch also thanks to gaming.
If there is a thing that I'm missing so much is that we loved to play videogames together. Honestly, I hate playing online games as most of them require a Ps+ subscription and it's not time to waste money with it at the moment; Furthermore, she is a casual gamer so she prefers watching me playing them but she recently got a Ps4 too so we started playing Dauntless together even if we are distant.
This game resulted in a fantastic free-to-play online game that we took as a challenge and, even if distant, we are together in slaying behemoths like there's no tomorrow!
Looking for some more MMORPG games to play? then check out this list made by our friends over at Fictiontalk!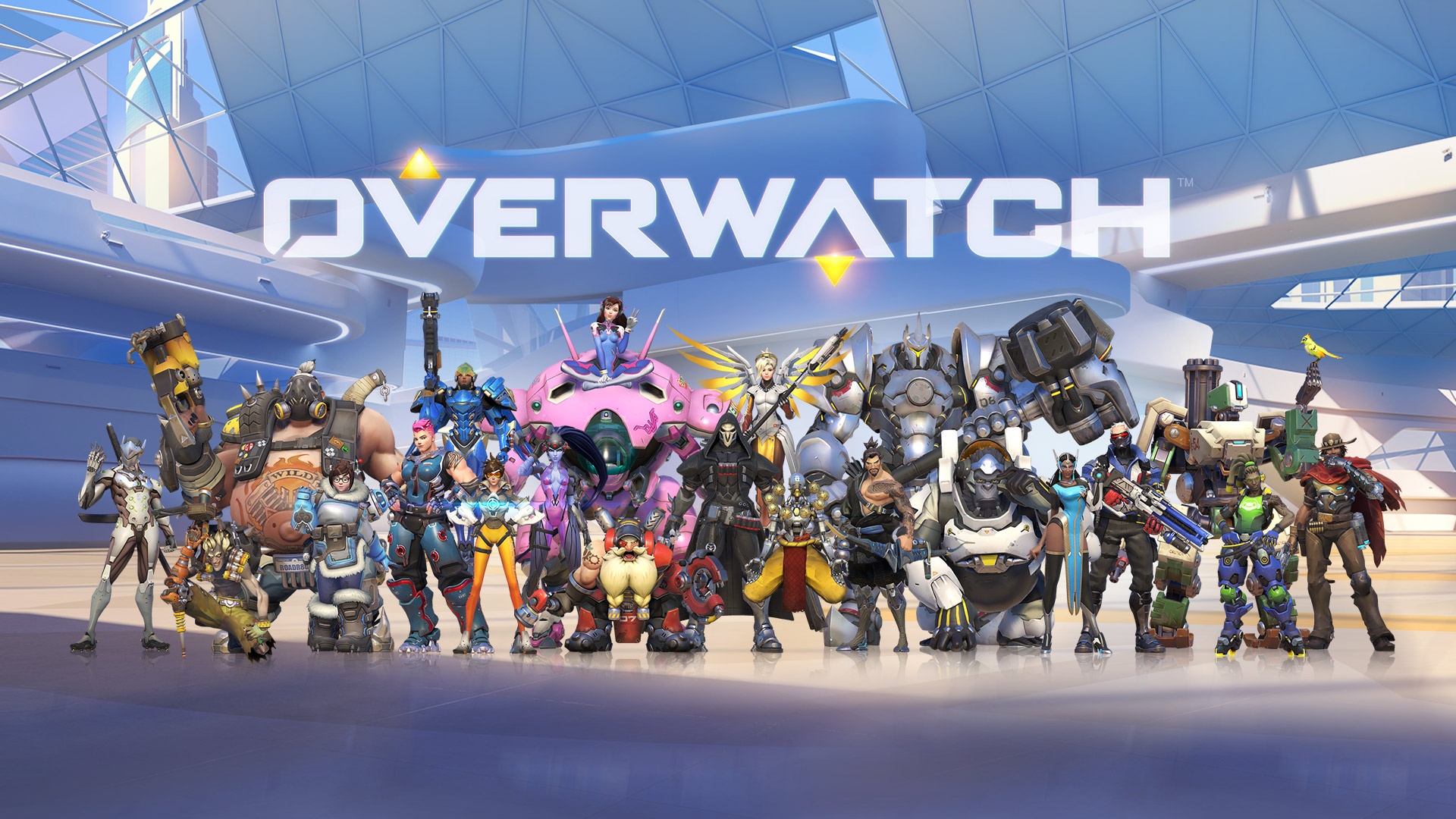 My choice this week is Overwatch. I was going to pick Rainbow Six Siege but decided against it as Overwatch to me is a much more friendly game without the stress of having one life in Rainbow Six. I also chose Overwatch because the game has a much wider variety of characters and game modes. Arcade always have something new to play and classic quick play is always fun. As long as you have some communication with your team you'll have a great time.
Over the last few days, I got super addicted to a game I used to play 9 years ago. Minecraft. It's a legendary game everyone knows and had played at one point in their life. I don't know why but I just started playing and now I can't stop. Over the last few days, I even got a few allnighters under my belt again just like the old days.
That being said, we are actually working on a Minecraft server to go public hopefully within the next few weeks. so lets hope that actually goes well.